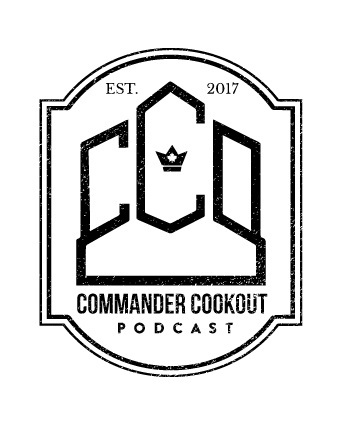 Hello and welcome to another Commander Cookout Podcast!
This week, Brando and Ryan discuss another classic tribal deck for the ages! Ooze tribal.
Peep the list here: http://tappedout.net/mtg-decks/what-the-fck-is-ooze-tribal/
Tell us what you think by shooting an email to commandercookout@gmail.com or getting after us on Twitter @CCOPodcast.
If you'd like to support the show beyond just listening, you can do so here: https://www.patreon.com/CCOPodcast
Don't forget to check out our new Facebook group for our latest giveaway details here: https://www.facebook.com/CCOPodcast/
**Remember, Patrons get additional entries.
Now,
Hit our Theme Song!