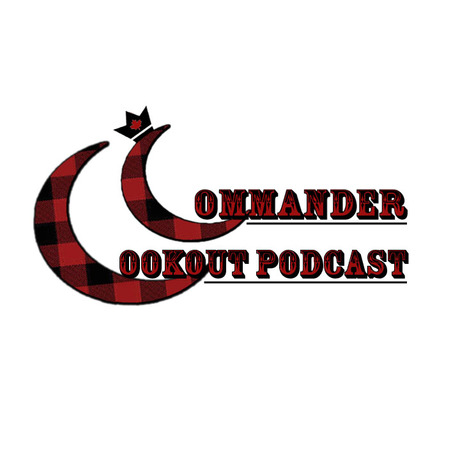 Hello and welcome to another Commander Cookout Podcast! This week Brando and Ryan Discuss a friend of the show and host of Commander Time Podcast's decklist. He goes by the name Dean Gootee and his list turns out to be fairly spicy. By the end, we're not sure if its a control deck or a group hug deck.
You can peep the list here:
https://deckstats.net/decks/63933/760944-kruphix-we-re-going-to-be-frie/en
You can peep all of Commander Time's lists and fun things here:
https://deckstats.net/decks/85558/?lng=en
If you'd like to get in touch with us or submit your own lists to the show for future episodes, please do so by sending an email to commandercookout@gmail.com. You can also get in touch on Twiter @CCOPodcast, #CCONation stand up!
Don't forget to find us on iTunes, Google Play and Podomatic. You can like, subscribe, comment, and of course, ask for more!
Until then,
Hit our theme song!